Car body repair is not only a restoration of the car's aesthetic appearance, but, above all, repair that affects your driving safety. In a great number of auto accidents not only the body is damaged, but also suspension parts, lighting elements, etc. In order to perform this type of work the company provides the following services:
Restoration of damaged geometry;
Car body levelling;
Car disassembly;
Car body assembly;
Car polish;
Other minor and more complex car body repairs.
Our professional staff, using modern tools and equipment, will conduct high-quality car body repair and restoration works quickly and efficiently.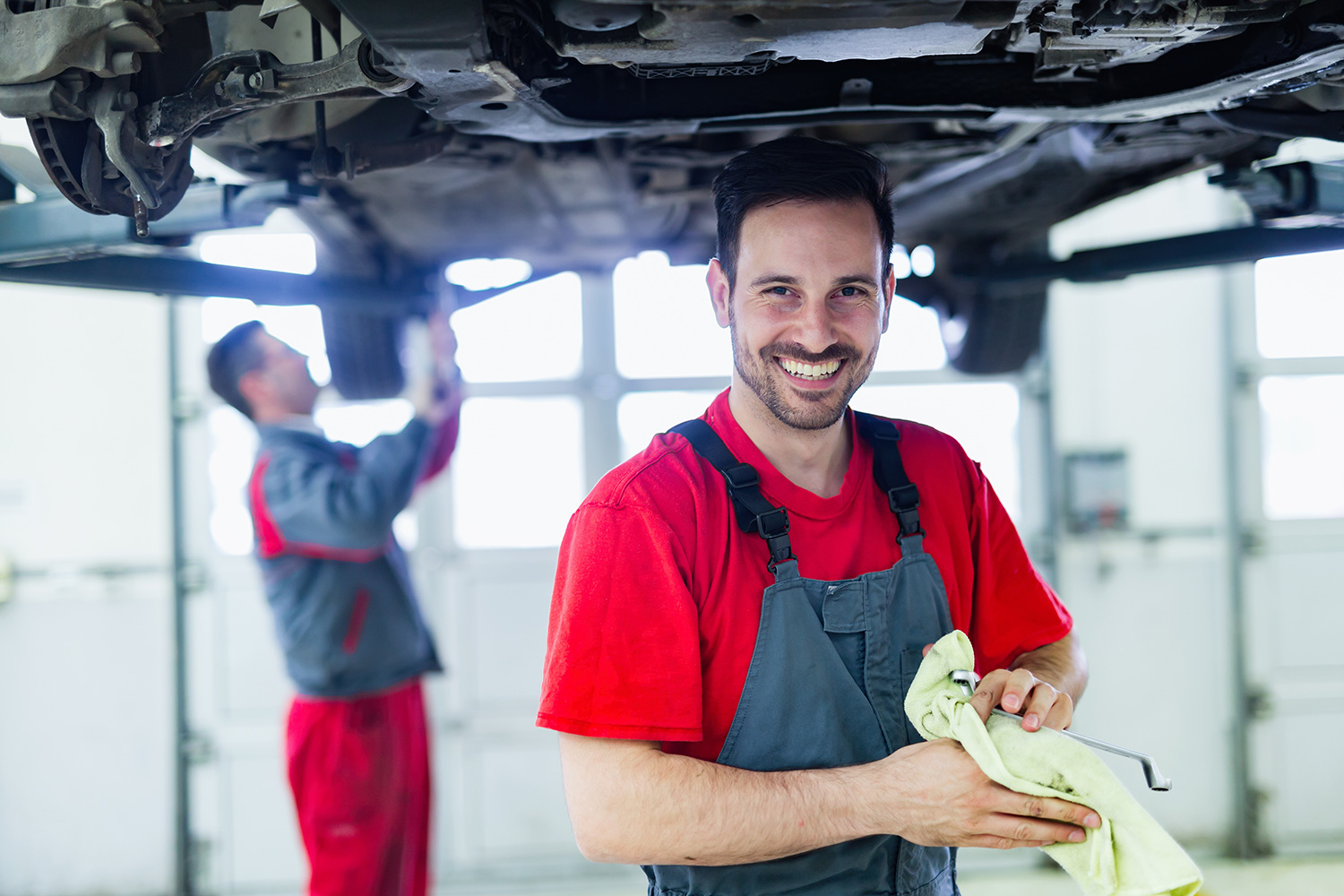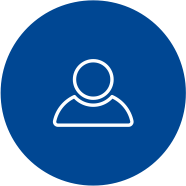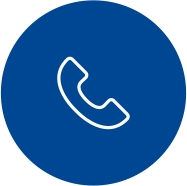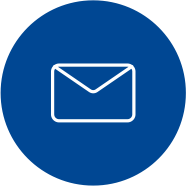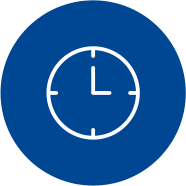 Working hours:
I-V 8:00 - 17:00
VI 9:00 - 15:00
VII We do not work