We organize transportation of used cars in all EU countries using our own car carrier trailers.
All cars transported by us are insured according to the requirements of the CMR Convention. A great deal of work experience in the field, constant control of the transportation process and high professionalism of our staff will allow you to forget all troubles concerning the car transportation.
When transporting used cars from Western Europe, operability, an excellent price-quality ratio and a flexible approach to our customers' needs are considered to be a priority. In addition, we always strive to ensure that the load reaches its goal as quickly and safely as possible.
If you want us to transport a car, we look forward to your call, and we are sure that we will find the best solution for you!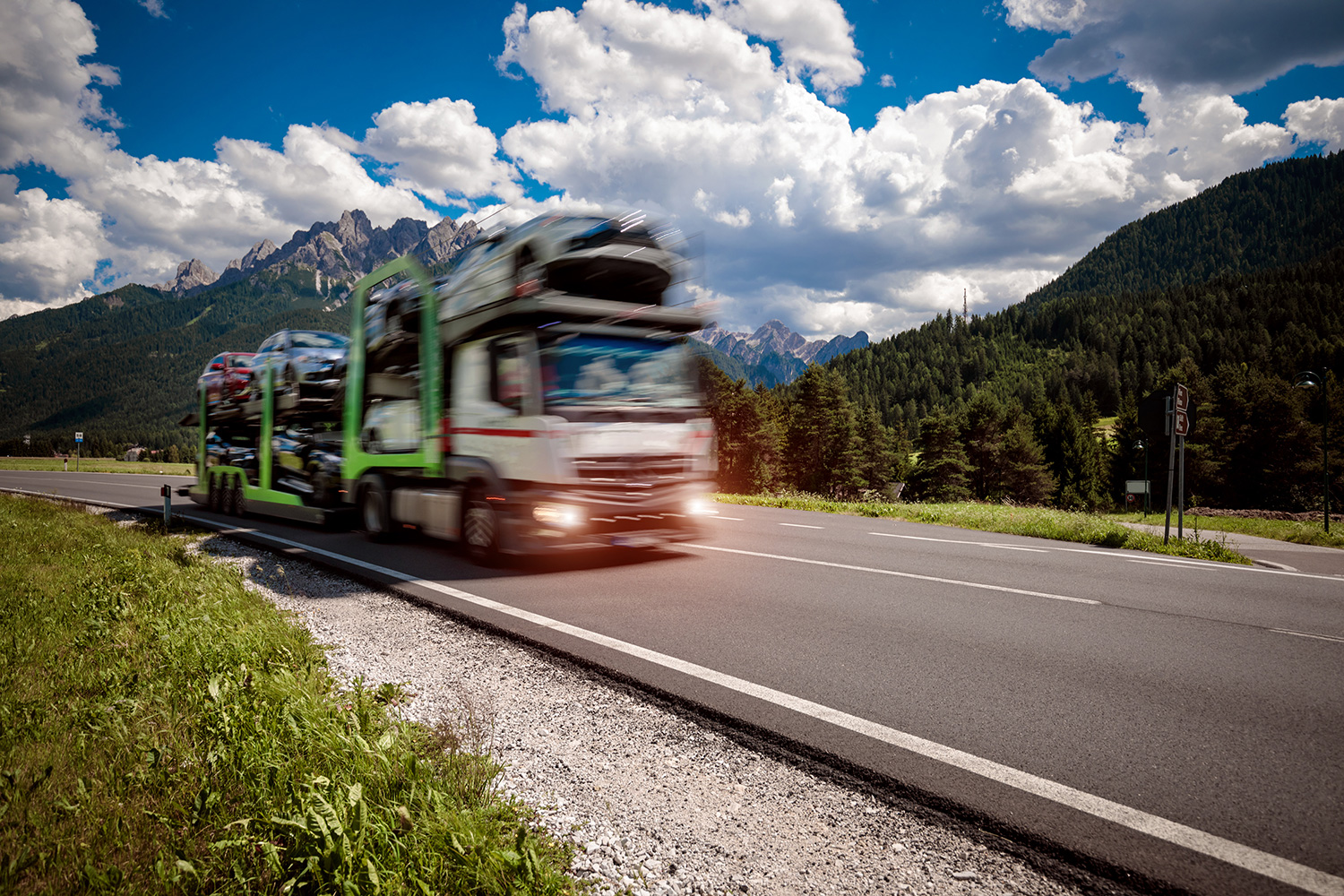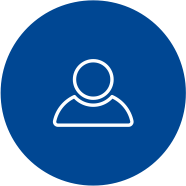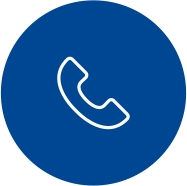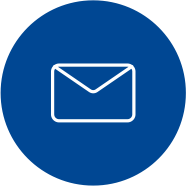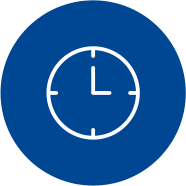 Working hours:
I-V 8:00 - 17:00
VI 9:00 - 15:00
VII We do not work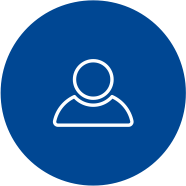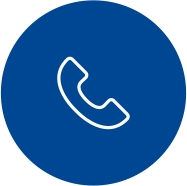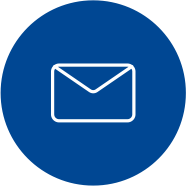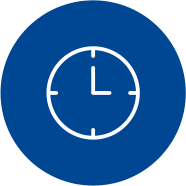 Working hours:
I-V 8:00 - 17:00
VI 9:00 - 15:00
VII We do not work