 CAR TRADE
+370 698 72098
+370 687 12570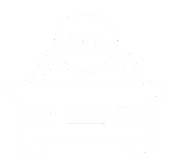 CAR RENTAL
+370 612 11611

CAR SERVICE
+370 698 10815 CAR TRAILERS
+370 698 72066
+370 698 33076
The private limited liability company "UAB Edarva" was established in 2005. The main activities of the company are trade in used cars, car rental, car maintenance and repair services and car transportation services.
We can boast highly qualified and experienced specialists, equipment that meets the highest technological standards and a pleasant service culture. Flexible customer service, high-quality services and an attractive price of our services provided have contributed to an increased number of loyal customers. We also invite you to join them!

If you are looking for a suitable car, want to repair auto body or transport a desirable car from any European country, kindly contact us. We will definitely find the right solution that best suits your needs. And if you or your friends need a car for a shorter or longer period, we kindly invite you to rent a car. Car rental prices will surely pleasantly surprise you!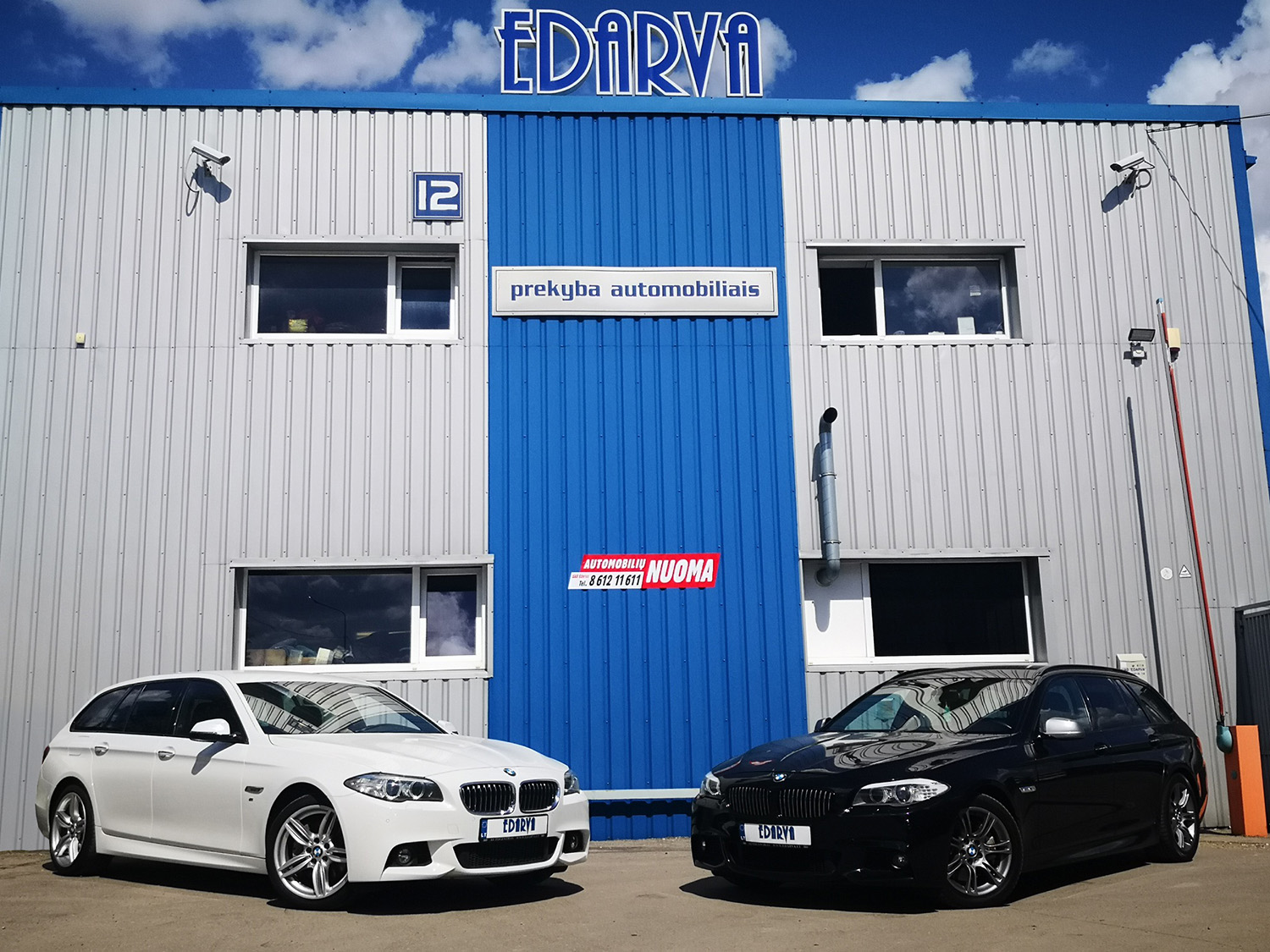 We trade in used Audi, BMW, Ford, Honda, Mercedes-Benz, Mitsubishi and Volvo cars and also cars produced by other manufacturers. The automobiles offered by us have a reliable mileage and service history.

Our fairly extensive car rental fleet will help you solve transportation problems! We offer long-term and short-term car rentals in Šiauliai and throughout Lithuania. Our car rental terms and conditions are really attractive!

We carry out any complexity car bodywork repairs. Our professional staff, using modern tools and equipment, will perform the work required quickly and qualitatively.

We organize transportation of used cars in all EU countries using our own car carrier trailers. All cars transported by us are insured according to the requirements of the CMR Convention. When transporting used cars from Western Europe, operability, an excellent price-quality ratio and a flexible approach to our customers' needs are considered to be a priority.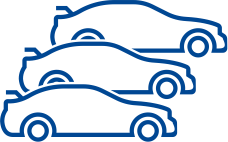 WIDE SELECTION OF
CARS
We have a wide selection of Audi, BMW, Ford, Honda, Mercedes-Benz, Mitsubishi and Volvo cars.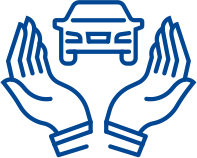 ALL IN ONE
PLACE
We transport purchased cars, repair them and sell to the customers, knowing full well that the cars are in good working order.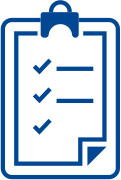 CHECKED BY SPECIALISTS OF OUR CAR SERVICE
We guarantee that the condition of the used car purchased from us has been checked at our automobile repair shop and that the mileage and service history of the car is real.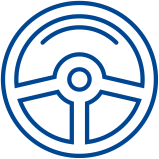 TRIAL
DRIVE
Before purchasing a car, we suggest that you try it in real traffic conditions.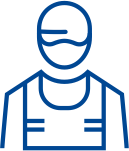 PROFESSIONAL
MASTERS
Highly skilled workers, capable of handling complex equipment, work at our automobile repair shop.

QUALITY
SERVICE
We are proud of our team and its work experience, thus we can firmly ensure quality in our service provision.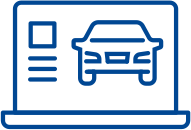 WE RENT
CARS
Nuomuojame Audi, BMW, Ford, Honda, Mercedes-Benz, Mitsubishi, Volvo markių automobilius.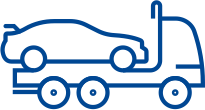 WE HAVE OUR
OWN CAR TRAILERS
If you do not have a possibility to transport purchased cars, we invite you to use our car transportation services.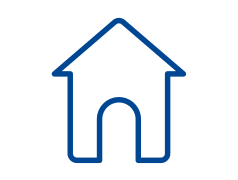 JSC "UAB Edarva"
Company code 300519507
VAT: LT100002076418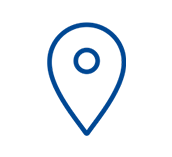 Address
V. Bielskio str. 12, LT-76162 Šiauliai, Lithuania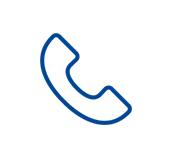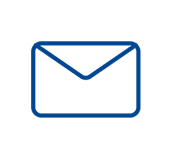 E-mail
autoedarva@gmail.com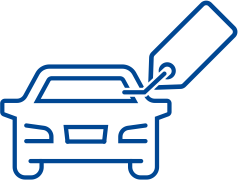 Car trade
Mobile tel.: +370 698 72098, +370 687 12570
E-mail: autoedarva@gmail.com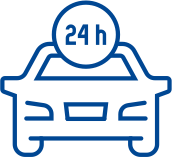 Car rental
Mobile tel. +370 612 11611
E-mail: autoedarva@gmail.com

Car service
Mobile tel. +370 698 10815
E-mail: autoedarva@gmail.com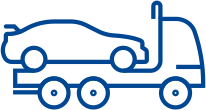 Car trailers
Mobile tel.: +370 698 72066, +370 698 33076
E-mail: autoedarva@gmail.com